Ellendale Babe Ruth & Legion Baseball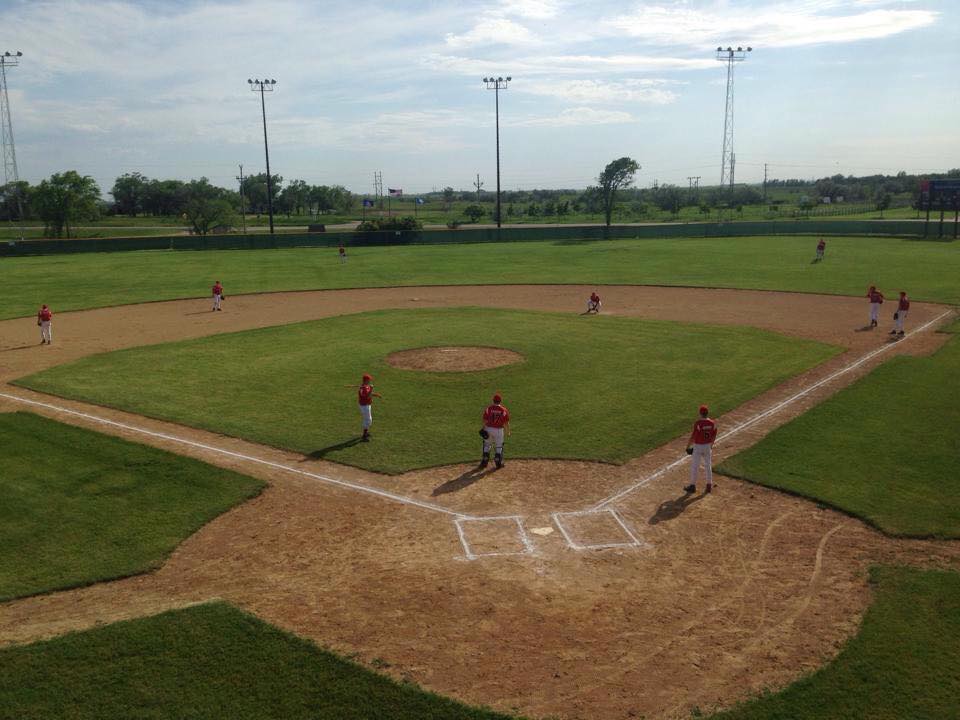 Babe Ruth Baseball
Babe Ruth Baseball is sponsored by the American Legion. Boys who are 13 to 15 (age 16 after August 1st) are eligible to play. They play in the Dickey-Lamoure League.
American Legion Baseball
Ellendale American Legion Baseball Team plays approximately 40 games per summer. Boys between the ages of 16 and 18 are eligible to play Legion ball. The Legion plays in District 7. League games are played on Tuesday and Friday nights.
The coach is Andy Wertz – 710-1625.
For information regarding tournaments
go to: http://ellendalebaseball.weebly.com